Situated in the green hills, near the city of Vicenza, Veneto, Nuova Kiwi srl was born in 1981 under the leadership of Azzolin Pellegrino. The company was specialized in the production of wire feeders for welding-machines.
Thanks to the passion and the entrepreneurial spirit, over the years the range of products has become wider and we have starded to produce gear motors.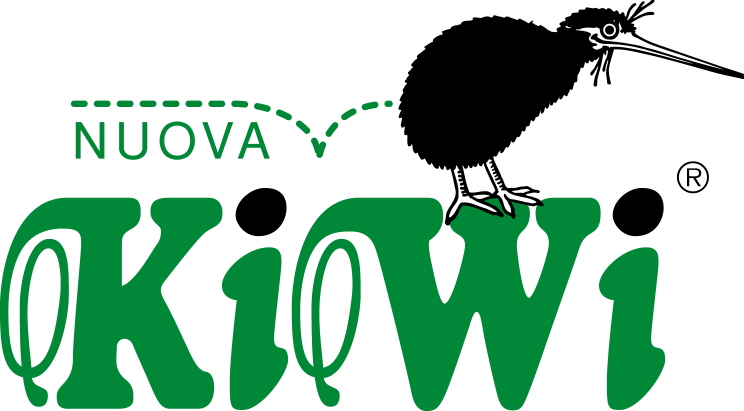 Careful to market changes and needs, Nuova Kiwi enriches its range of products with new models everyday. Moreover,  customers can find our electronic management accessories, like encoders and electronic board.
Do you want to receive more information?
Nuova Kiwi produces DC gear motors and AC gearmotors which are made with certified materials and every piece is assembled and controlled in Italy by our Quality Dep. Our specilized staff guarantees high quality products.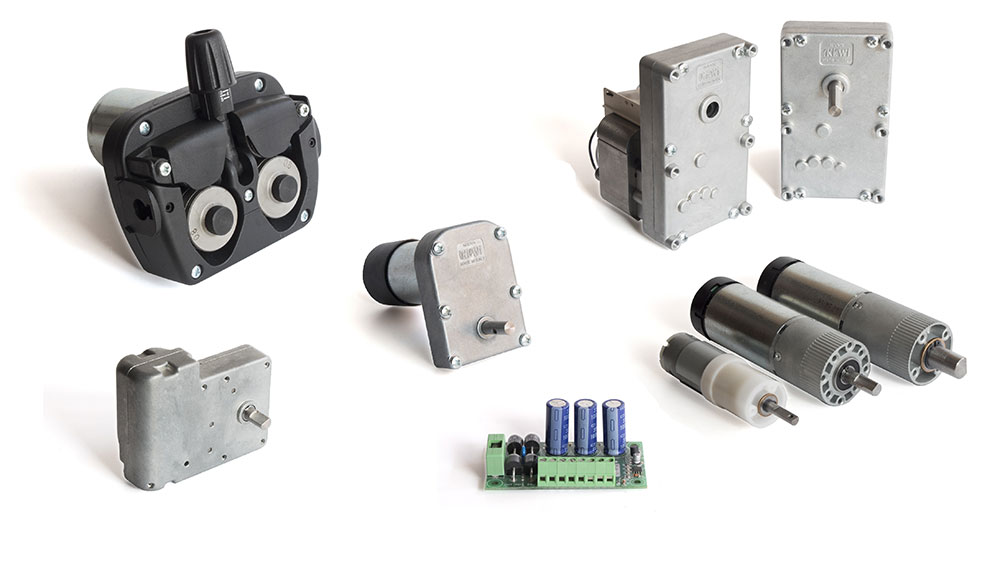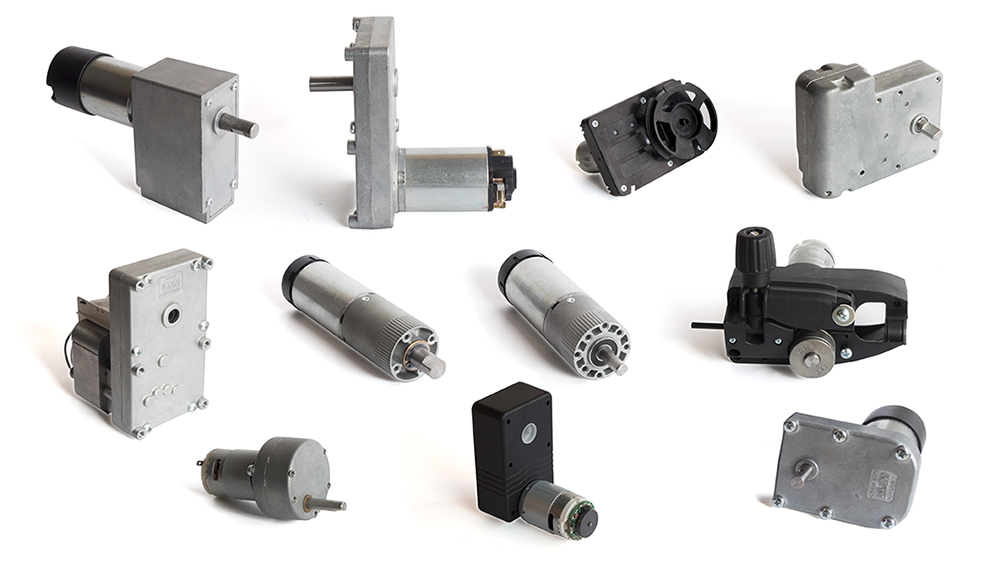 The technical Dep. has modern testing equipment and systems that can simulate real operating conditions and execute product life tests. We offer complete technical assistance as well as the possibility to develop custom products, using modern programs of technical drawing.
All phases of Nuova Kiwi's operation, from design to production and sales, are quality certified by ISO 9001:2008 norm. Products are made according to required norms of the market in which they are used: if it is necessary, we give to the customers all declarations they need.