Nuova Kiwi srl is an Italian manufacturer of  gearmotors and wire feeders for wire welding machines.  The company was born in 1981 under the leadership of Pellegrino Azzolin and it takes care of its products from the design to the final production. Gearmotors and wirefeeders can be integrated  with their control electronics.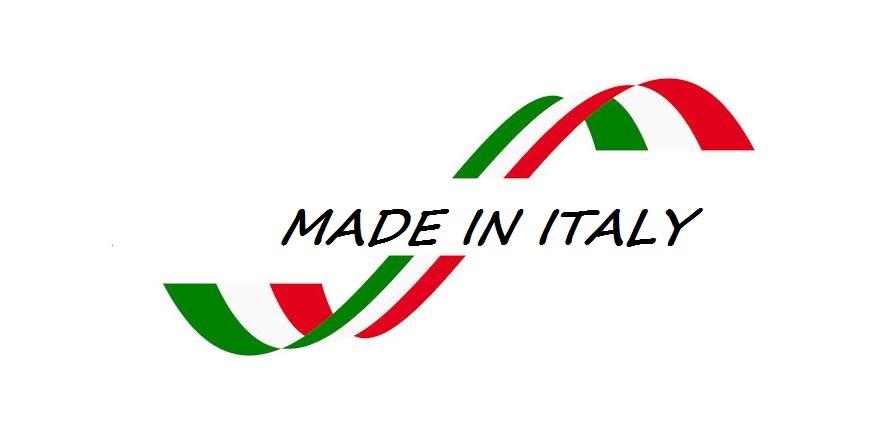 Depending on the required use, the customer can choose between gearmotors, wire feeders and the control electronics.
Fill all the form's fields.
We will answer to you as soon as possible.